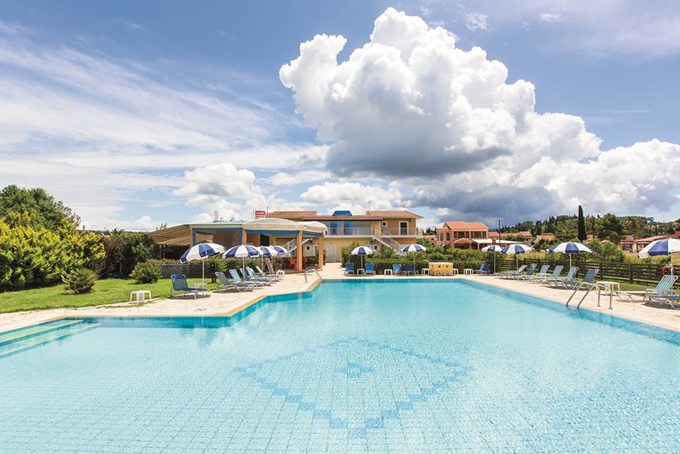 Corfu is one of the northern and western islands of Greece

and the Ionian Sea.Located at the entrance of the Adriatic
Sea, near the coast of Epirus.


Esperides Studios & Apartments are in quiet location
on the outskirts of sidari.Surrounded by well-kept gardens
this family-run unit provides modern,comfortabble
accommodation and a homely,welcoming atmosphere.An ideal
choice for families and couples who want a relaxing holidays not far
from the beace and all the resort amenities
Facilities
Amazing large swimming pool,sun terrace with
free parasols and sunlungers.pool,snack bar with
satellite tv,free parking,free internet.
Location
1km to sidari sandy beach nearest
shops,bars and restaurants 300m away
the resort centre and main nightlife!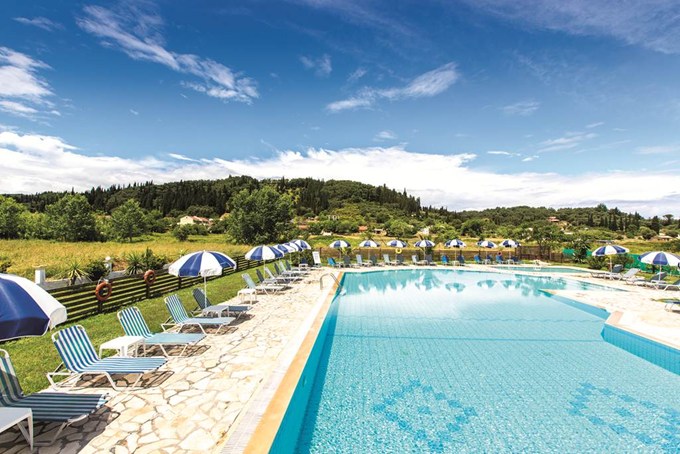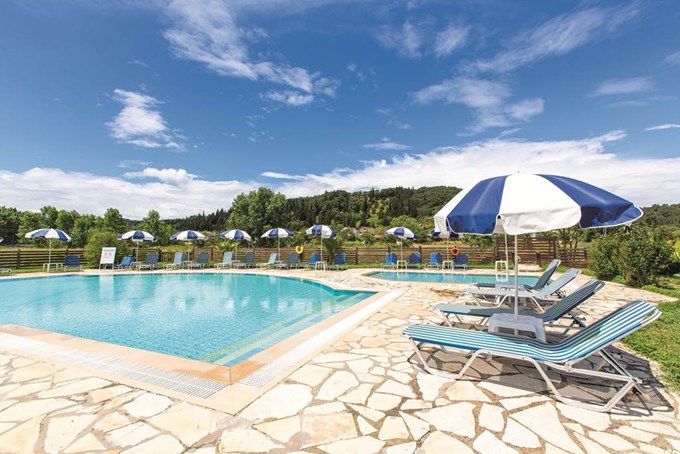 sights

Out of town one can encounter exceptional locations. Among the attractions

of the area belongs Achillion, the palace of Empress Elizabeth (Sissi) of Austria,
the famous sculpture "Achilles Dying" and other wonderful works of art such as
murals and paintings. The area of ​​Pelekas famous for its sunset views it offers,
in Palaiokastritsa is the Byzantine fortress Angelokastro. Certainly deserve mention
also the wonderful beaches with fine golden sand, such as Ai-Gordis, Glyfada,
Lake Korission, Saint George Pagi, Marathias, Gardenos, Kassiopi, Sidari, Roda,
Acharavi , Almiros, Dasia, Palaiokastritsa. But inland villages of Corfu, smothered
in green, exert a fascination like Sinarades, Saint Matthew, the Varypatades the

Korakiana, the Giannades, the Karousades, the Visit, the Pale, the Spartilas, Lefkimi.